ASAMAAN Festival of Music & Astronomy is a site-specific intervention on Gorée Island - Dakar, Senegal integrating art, science, and technology via three concurrent elements:
a public astronomical observatory
concerts by international musicians
video art / VJing
Produced by Luxus Live in partnership with ASPA: l' Association Sénégalaise pour la Promotion de l'Astronomie, Asamaan offers an innovative platform for public education in astronomy in tandem with a free concert under the stars, an occasion to viscerally experience the "music of the planets." The festival's observatory, installed and directed by professionals from ASPA, provides for many a valuable first encounter with a telescope and an opportunity to network with members of the local scientific community.
Concerts on Asamaan's Main Stage present performances by groundbreaking artists framed within an interplanetary context. Video renderings of astral images sourced directly from live feeds of observatory telescopes are remixed by VJs as an interactive backdrop animating the stage. Throughout the night's musical program sets are interwoven with demonstrational interludes by Astronomers orienting the public to the map of the sky and date-specific phenomena.
Past performers have included:
From a design perspective, Asamaan reimagines the iconic public space of Gorée Island's castel / Monument area (a UNESCO world heritage site) as a triangular circuit linking the earthly and astral. Standing as centerpiece, the Monument at Gorée was built in 1999 as a memorial to the trans-Atlantic slave trade, architecturally representing an overturned slave ship - the ship's subversion suggesting history's potential to overturn atrocity in favor of peace and unity. Repurposing the monument as a "star ship," Asamaan positions telescopes on the ship's deck, engaging a powerful intersection of memory and imagination.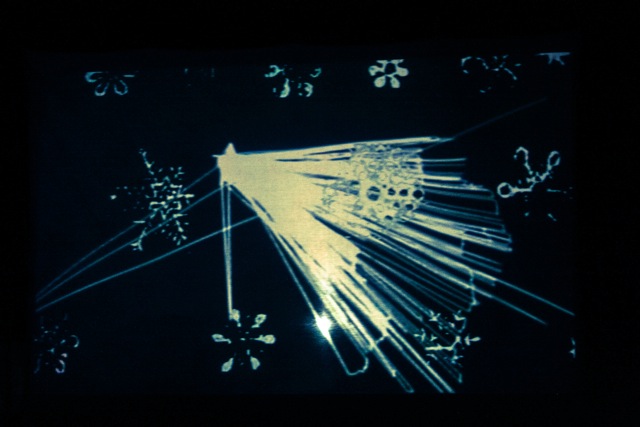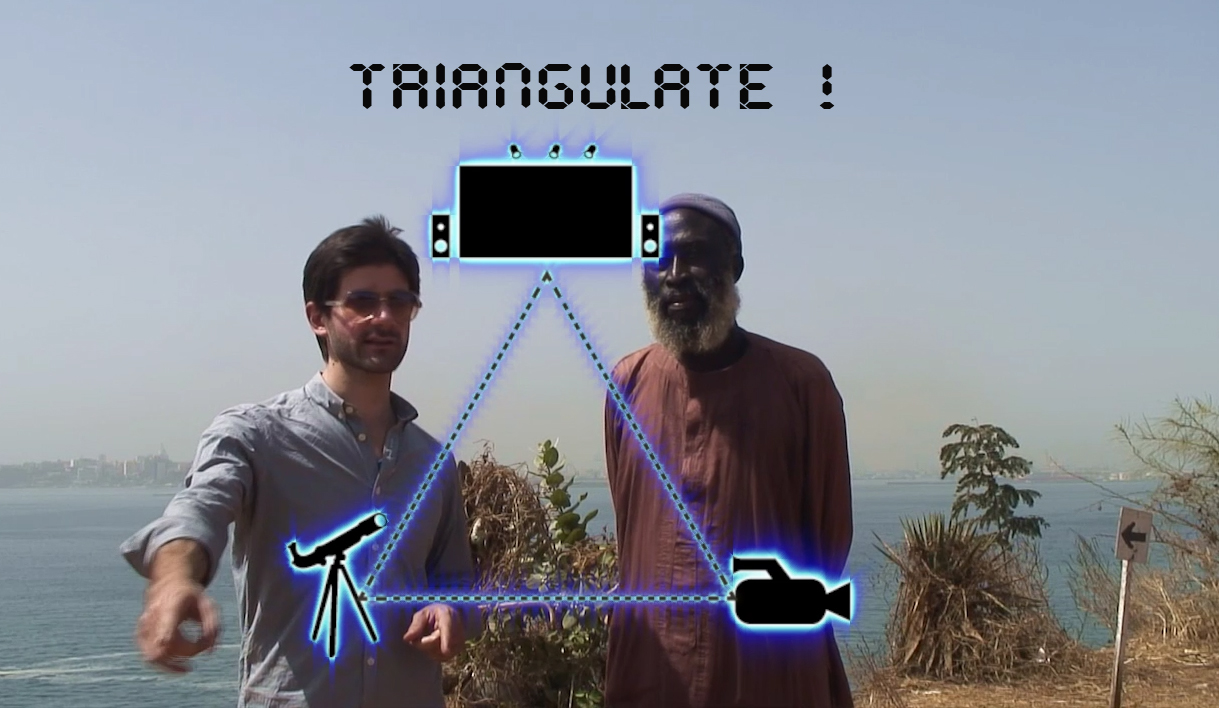 Volorization of West African science and cosmology is an important aspect of Asamaan's educational agenda and community engagement. Asamaan benefits greatly from direct partnership with the residential community on Gorée and official backing from the Marie de Gorée (Mayor), Liason Maritime Dakar-Gorée (ferry boat operator), Monument de Gorée (UNESCO authority), local police and fire companies as well as robust support from within the artistic community. The festival aims to remain accessible to all and bring an influx of visitors to the island that provides economic stimulus to local vendors.